Alive with history
Explore our city's celebrated past. Enjoy its remarkable renaissance.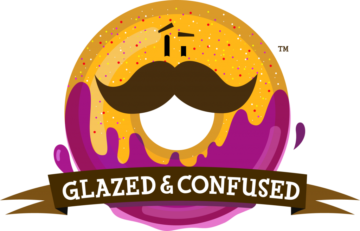 Glazed & Confused
211 N. Clinton Street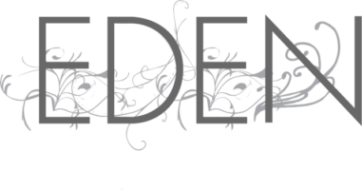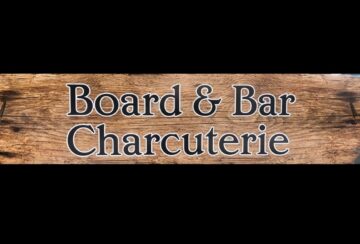 Board & Bar Charcuterie
208 W. Water Street
Today's Special Café
Located in State Tower
109 S. Warren St.

The Fish Friar
Hanover Square
239 E Genesee St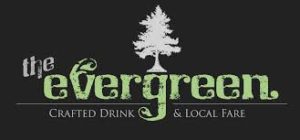 Evergreen
Hanover Square
125 E Water St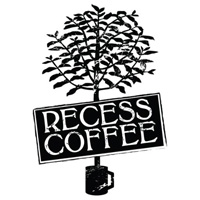 Recess Coffee
Hanover Square
110 Montgomery St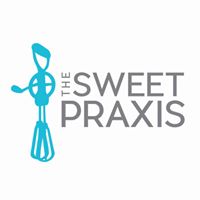 The Sweet Praxis
Hanover Square
203 East Water Street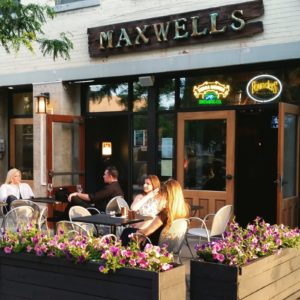 Maxwells
Hanover Square
122 East Genesee Street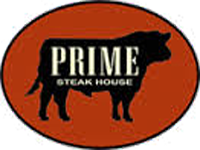 Prime Steakhouse
Hanover Square
101 E. Water St.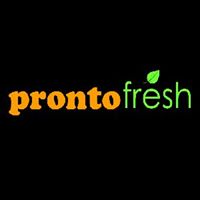 Pronto Fresh
Hanover Square
133 E Water St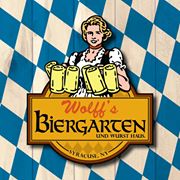 Wolff's Biergarten
106 Montgomery St.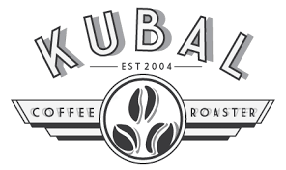 Café Kubal
401 S. Salina St.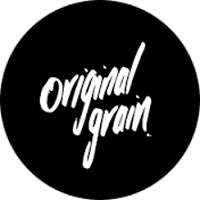 Original Grain
Pike Block
302 S. Salina St.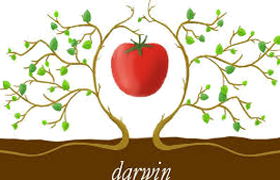 Darwin
110 W Fayette Street

Funk N Waffles
313 South Clinton Street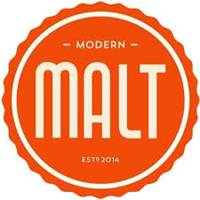 Modern Malt
325 S. Clinton St.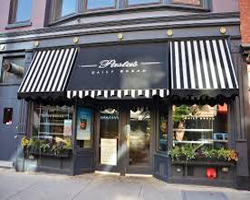 Pastabilities
311 S. Franklin St.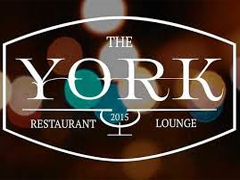 The York
247 W. Fayette St.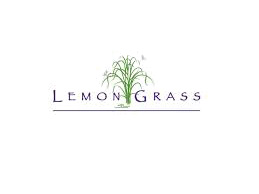 Lemon Grass
238 W Jefferson St

Kitty Hoynes Irish Pub
301 W. Fayette St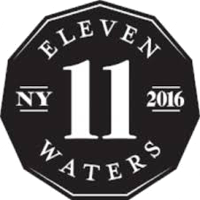 Eleven Waters
Marriott Syracuse Downtown
500 S. Warren St.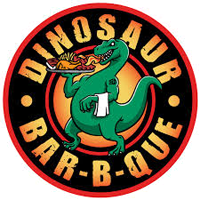 Dinosaur Bar-B-Que
246 W. Willow St.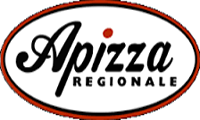 Apizza Regionale
260 W. Genesee St.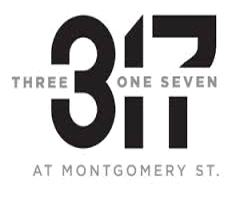 317 at Montgomery Street
317 Montgomery St.