Alive with history
Explore our city's celebrated past. Enjoy its remarkable renaissance.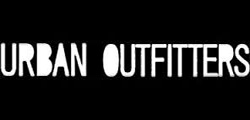 Urban Outfitters
221 Walton St.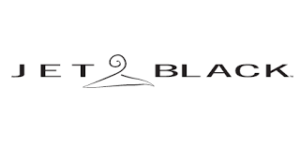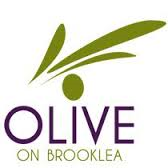 Olive on Brooklea
116 W. Jefferson St.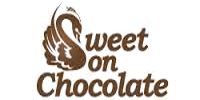 Sweet on Chocolate
208 Walton St.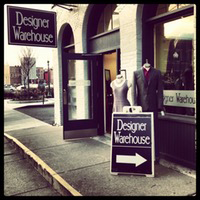 Designer Warehouse
222 Walton St.
Koolakian's Menswear
Hanover Square
132 E. Genesee St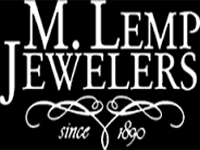 M Lemp Jewelers
300-304 S. Warren St.
Markowitz Florist
212 S. Warren St.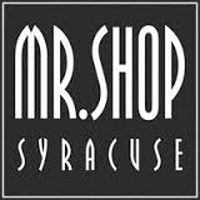 Mr. Shop
259 W. Fayette St.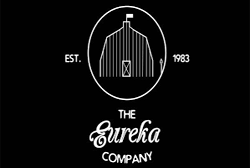 The Eureka Company
210 Walton St.
Smith Housewares & Restaurant Supply
500 Erie Blvd. E.
Rite Aid
301 S. Salina St.
Hanover Deli & Grocery
207 E Water St, Syracuse, NY 13202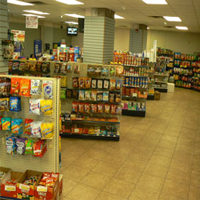 Downtown Grocery Store
353-355 S. Warren St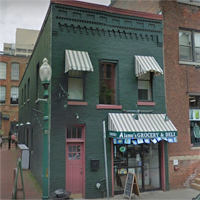 Alamo's Food Market
128 Walton St.