Alive with history
Explore our city's celebrated past. Enjoy its remarkable renaissance.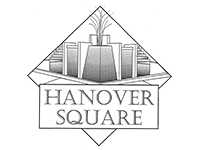 Hanover Square
Hanover Square—the site of the original village well and the city's oldest commercial district—is a community unto itself, with beautiful offices and apartments surrounded by salons and shops, restaurants and bars, cafes and nightclubs. Its historic buildings, displaying architecture from the mid 1800s, earned the square's inclusion in the National Register of Historic Places, and its beautiful plaza and fountain are a major attraction.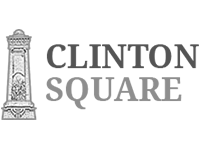 Clinton Square
In the 1800s, the Erie Canal ran through the center of Clinton Square, which served as a primary port for cargo, packet and passenger boats traveling through. Still today, the area is alive with activity. Identifiable by its well-known Soldiers and Sailors' Monument and beautiful outdoor plaza, Clinton Square is the site of special markets, festivals and activities throughout the year, including the popular ice skating rink and annual Christmas tree lighting.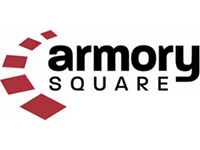 Armory Square
Armory Square—recognized in 1984 as a National Historic District—is downtown Syracuse's premier neighborhood for shopping, dining, entertainment and nightlife. Located in a 19th-century warehouse district, the area boasts many well-preserved historic buildings with a variety of architectural styles on display. From clothing and accessories to pubs and fine dining, from massage and yoga to theater and music, you can find it in Armory Square.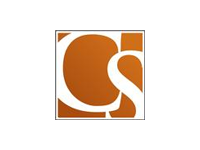 Cathedral Square
Comprising the Montgomery Street – Columbus Circle national historic district, the Cathedral Square neighborhood is home to several important governmental and cultural institutions in Syracuse—as well as the much-loved annual Organ Crawl event. Many consider it to be the centerpiece of downtown, as it boasts some of the most beautiful streetscapes in the city. Located directly across from one of the region's premiere cultural institutions, the Everson Museum, Cathedral Square is a vibrant neighborhood with something for everyone.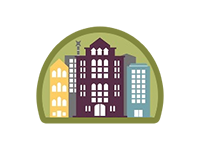 Heart of Downtown
The Heart of Downtown is home to a diverse assortment of shops and retailers, eateries and pubs. Bordered east and west by S. Salina and S. Warren Streets, and north and south by Washington and Harrison Streets, the area includes several blocks that are listed in the National Register of Historic Places. The Galleries of Syracuse, right in the center, houses the newly renovated central branch of the Onondaga County Public Library.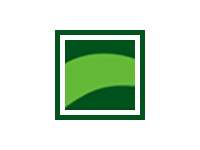 University Hill
University Hill is located east and southeast of downtown. The major educational and medical district of Syracuse, it is a unique and vibrant community of colleges and universities, medical institutions, businesses and cultural establishments. There's a large student population, and more than 25,000 people go to work on The Hill every day—and they all enjoy the area's many stores, bars and restaurants.