Alive with history
Explore our city's celebrated past. Enjoy its remarkable renaissance.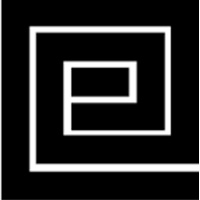 Everson Museum of Art
401 Harrison St.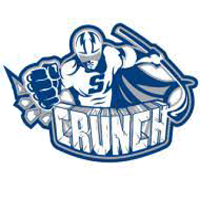 The Oncenter War Memorial Arena
Home of the Syracuse Crunch
515 Montgomery St.

The Oncenter Convention Center
800 S. State St.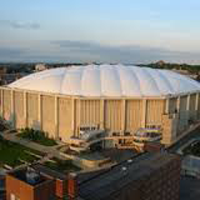 Carrier Dome
Home of Syracuse University Basketball & Football
900 Irving Ave.

Lakeview Amphitheater
490 Restoration Way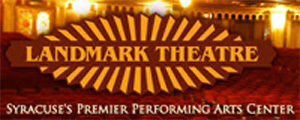 Landmark Theatre
362 S. Salina St.

MOST – Museum of Science & Technology
500 S. Franklin St.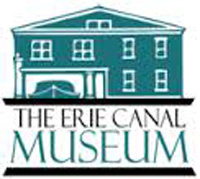 Erie Canal Museum
318 Erie Blvd. E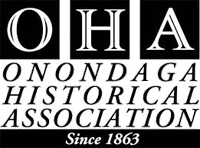 Onondaga Historical Association
321 Montgomery St.

Onondaga County Public Library
447 S. Salina St.

Onondaga Creekwalk
2.6 mile trail connecting Armory Square to the shore of Onondaga Lake.
D Train Doggy Daycare
Armory Square
530 S Clinton St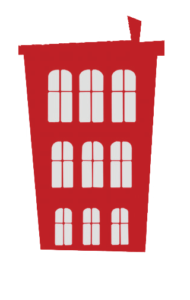 The Redhouse
201 S West St.

Aspen Athletic Club
125 E. Jefferson St.

Metro Fitness Club
205 S. Salina St.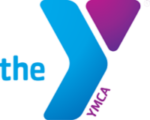 YMCA of Greater Syracuse
340 Montgomery St.